SAFETY FOR GUESTS AND STAFF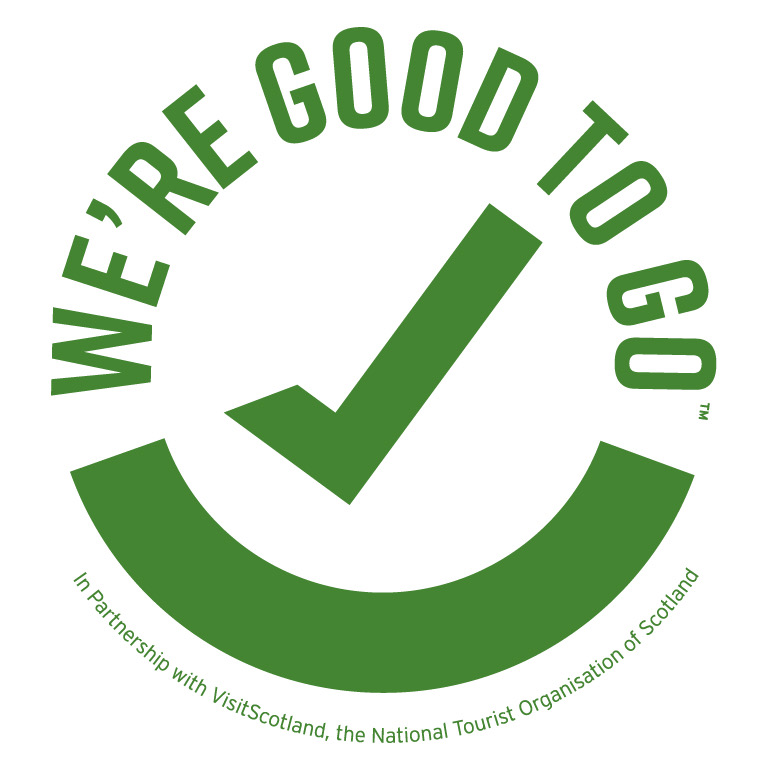 All guest rooms will be meticulously cleaned and sanitised, using professionally certified virucidal products effective against Covid-19, each room will be disinfected after each guest departure.
Enhanced cleaning and disinfection procedures will be implemented in all public areas. We will sanitise all surfaces and touch points on a regular basis throughout the day. Social distancing will be observed in all public areas as required by the Scottish Government. This will include the guest conservatory, lounge and bar. The same vigorous cleaning and disinfection procedures will be applied to our staff and back of house areas.
Hand sanitisers will be made available in all guest areas.
Staff will wear masks when cooking and serving breakfast, and hand washing will be a priority (as it always is when preparing food).
Guests will be seated with a minimum two metre distance between tables and breakfast serving times will be staggered to allow a max of two guest parties into the breakfast room at any one time.
The safety and wellbeing of our guests and staff has always been incredibly important to us and every guest can rightly expect a safe, clean and protected environment. The coronavirus situation has brought this into focus, which is why we have launched a new rigorous, daily cleaning regime using medical grade virucidal disinfectants and sanitisers, regular hand washing and use of alcohol based hand sanitisers.
Our promise seeks to give you extra peace of mind so you can book and stay with confidence.