PHOTOGRAPHY DAYS IN THE SCOTTISH HIGHLANDS
Currently we are only able to offer 1-1 sessions becuase of the coronavirus, you may come with a friend as long as you follow all social distancing guidelines. Hand sanitiser and masks can be provided while we are in a confined space such as a vehicle. Please do not come if you are not feeling well, we can re-arrange the date.
A day shootingAROUND LOCH NESS
Loch Ness has so much to offer for the landscape photographer, with 22 miles of shoreline on each side of the Glen the water can change from a choppy, wave fuelled beast to a flat calm giving mirror like reflections.
We will head out to some of my favourite locations and capture them at different times of the day finishing up with a sunset shoot (if the clouds behave!)
£150 per person
Max 3 people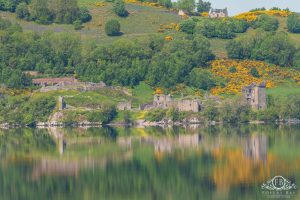 Learn a new skill in aONE-TO-ONE CLASS
Upgrade your camera skills in just one day and go home confident in your new knowledge.
Elly has been a Nikon user for over 20 years, but can assist you with any make or model of DSLR  camera.
Which lens to choose, what aperature to set and how fast the shutter speed needs to be for the picture you are shooting.
£250 for one person.
£400 bring a friend.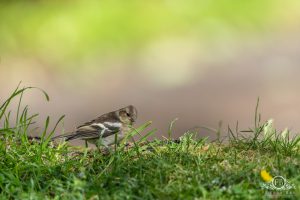 How to use Nikon sb-5000 flashesOff Camera Flash
Elly shoots with a Nikon D850 and has four Nikon sb-flashes with a range of light shaping tools.
With one to one tuition, you will be able to learn the basics for using  off-camera flash to light your subject, Models available for an additional fee..
We will cover questions like, where do you start? setting the flash power, setting your camera, changing light and using light shaping tools.
£250 per person.
£400 bring a friend.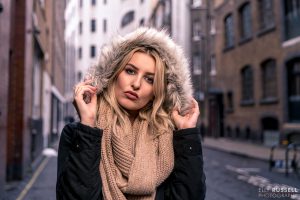 Elly Russell
Nikon Photographer

Elly has been using Nikon Cameras for over 20 years and now enjoys passing on these skills to other photographers.
She can teach you how to control the camera to capture just the right amount of light, whether you are using natural light or flashes.
Elly has had three top 10 entries in N-Photo Magazine's Photographer of the year Competition.
N-Photo Photographer of the year competition – 7th Place – Wildlife – May 2020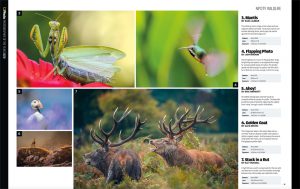 N-Photo – Photographer of the year competition – 2nd place – November 2019
N-Photo Photographer of the year competition – 8th Place – Studio & Flash Photography – July 2019

Call now to book a day with Elly.
01456 486 624